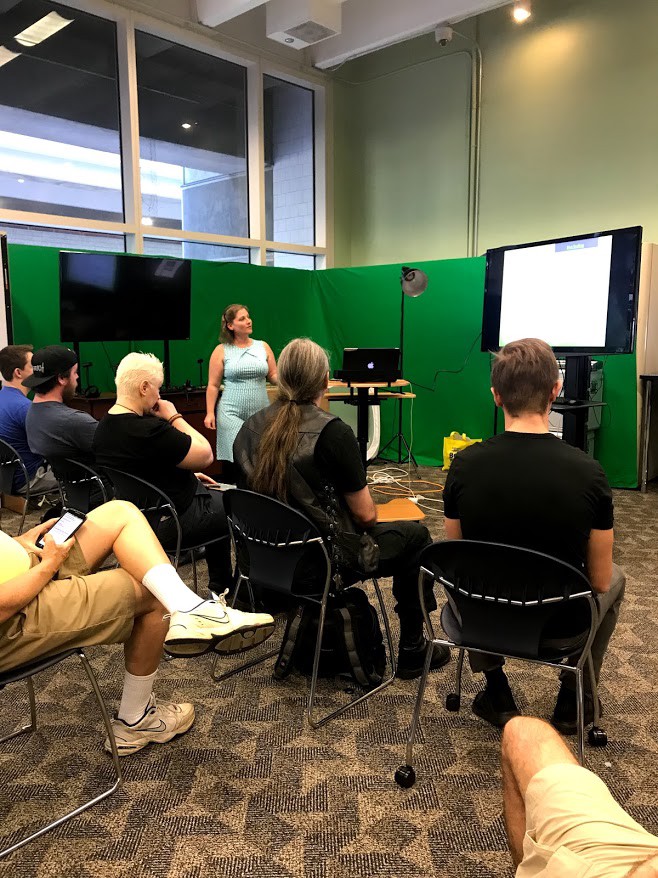 Thank you @hackmiami for the warm welcome. It has been a while since I attend a meeting yesterdays was stellar. Starting with the OSINT talk by Hunny.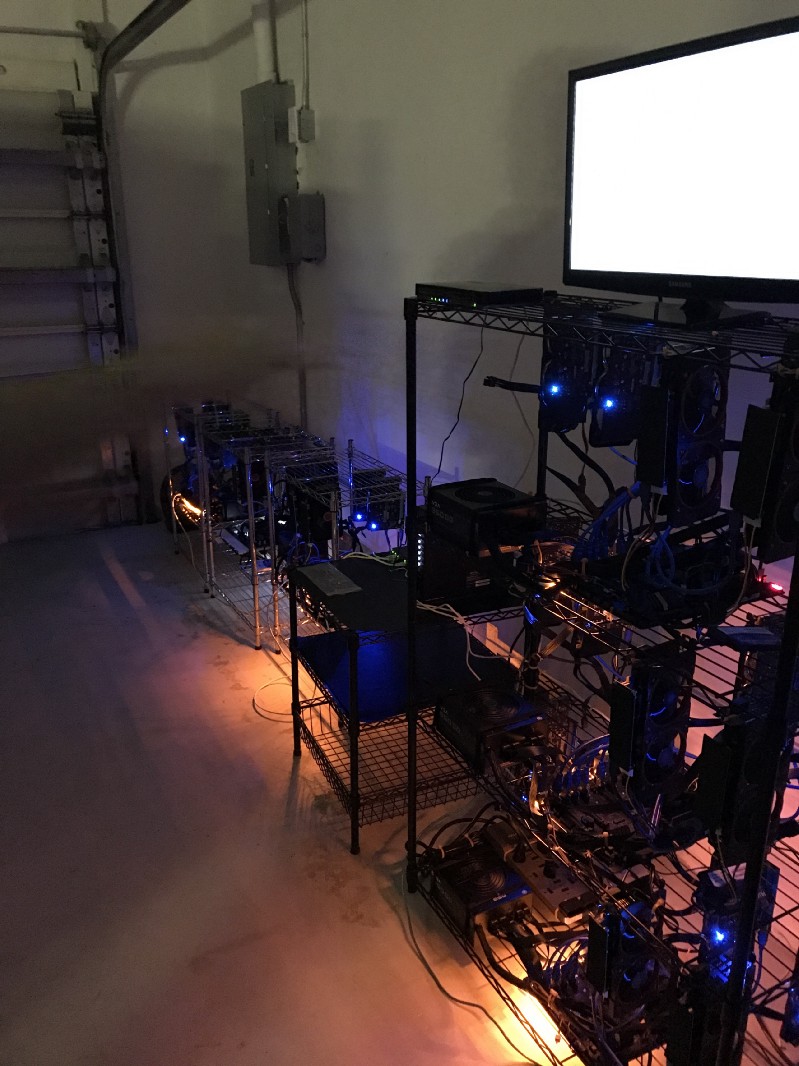 Intro Recently started mining ethereum and decided to blog my experience throughout the process. You can see my first "POC" miner at my lessons learned in part 1.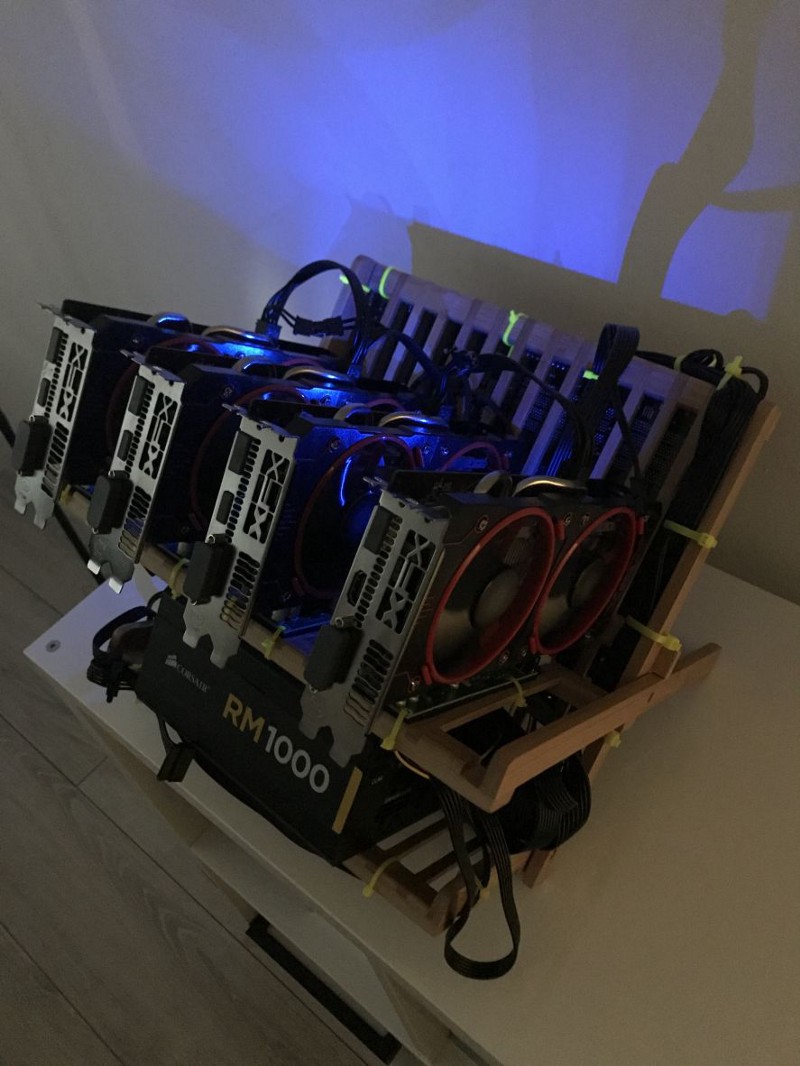 built my first miner affectionally called the dish rack pictured here. build a second version, more powerful, also overclocked and tuned. Built to really mine at a still cost effective but larger scale.