Risks of mining ETH on GPUs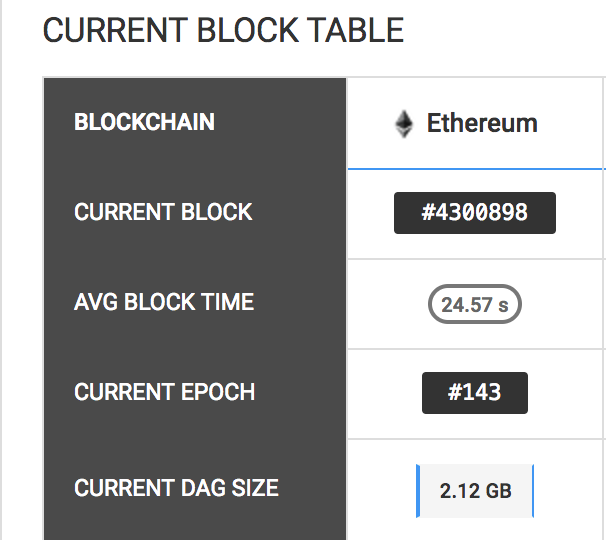 Risks of mining ETH on GPUs
Came across this story which struck a bit of worry in my hear as I finally understood why is always best to buy larger memory GPU for mining. It showcases a hidden risk in mining ETH. There is no doubt that ETH is here to stay and grow, but miners need to understand that over time the DAG grows and cannot be stored in low memory GPUs.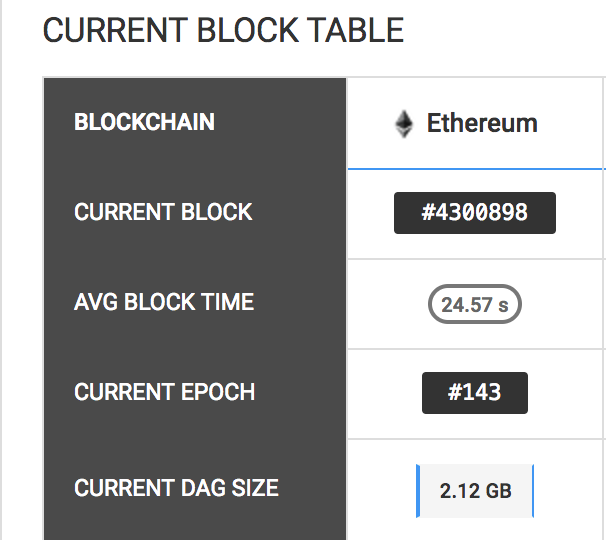 From: https://investoon.com/tools/dag_size
Current size is 2.12 GB this means any GPU under 2GB memory is rendered useless and cannot effectively mine ETH. DAG will grow over time and eventually all 4GB GPUs will reach that until then we have at least 1 year.