Hackmiami Mining Altcoins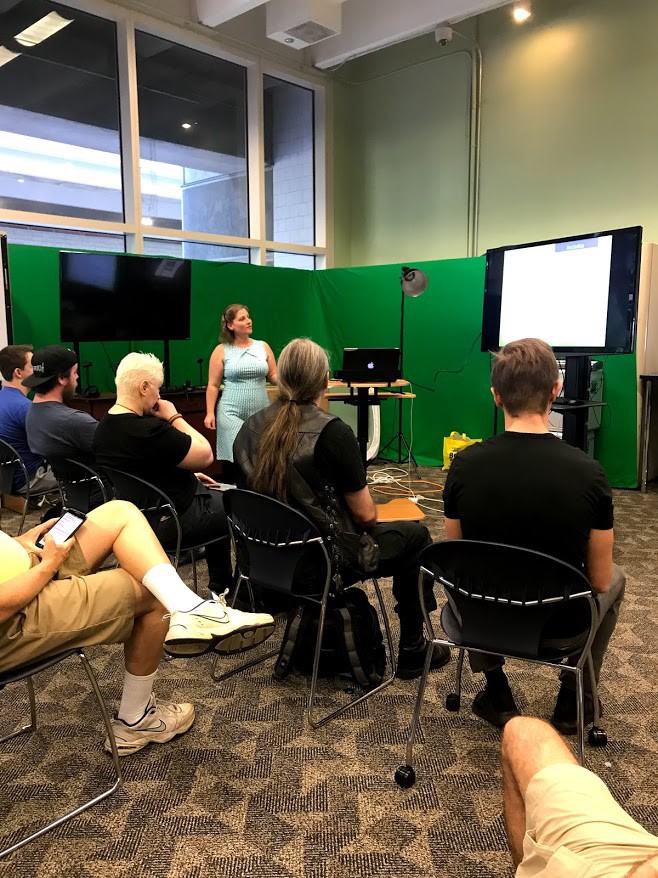 Thank you @hackmiami for the warm welcome. It has been a while since I attend a meeting yesterdays was stellar. Starting with the OSINT talk by Hunny.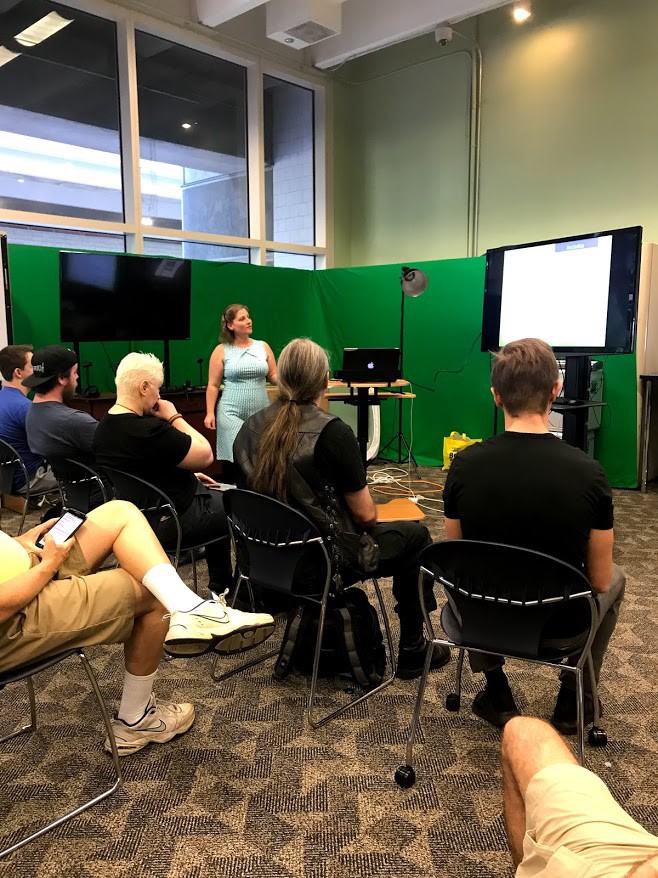 We had some great conversations in various topics of mining. Below is the speaker deck, but if you are looking for a step by step guide on how to get started with mining I recommend My first Ethereum Mining Rig. It explains exactly what to buy and where, and acts as a getting started guide.